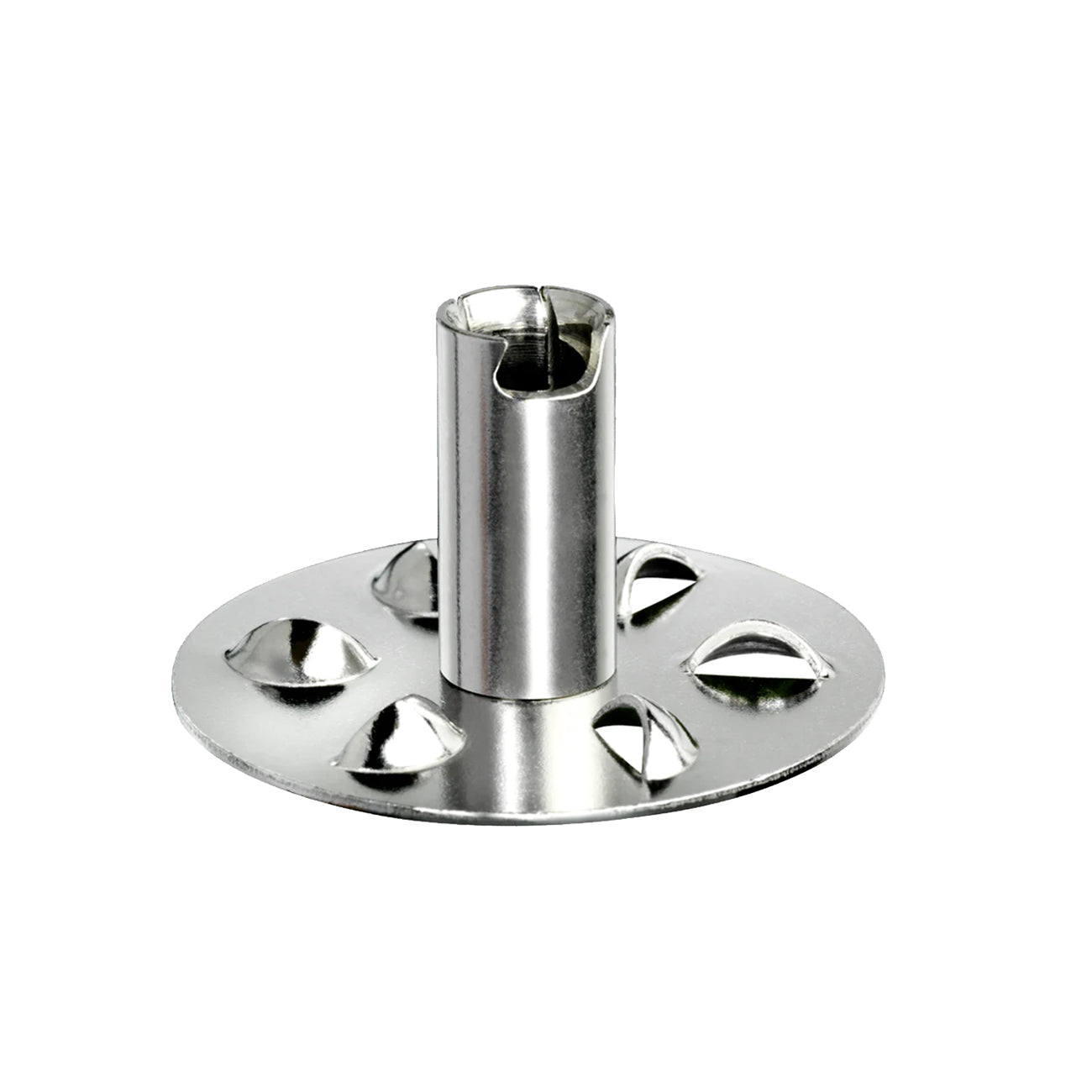 bamix® Whisk Blade
---
bamix® whisk – the connective element. A whirling little fellow. This attachment is automatically included with every bamix®.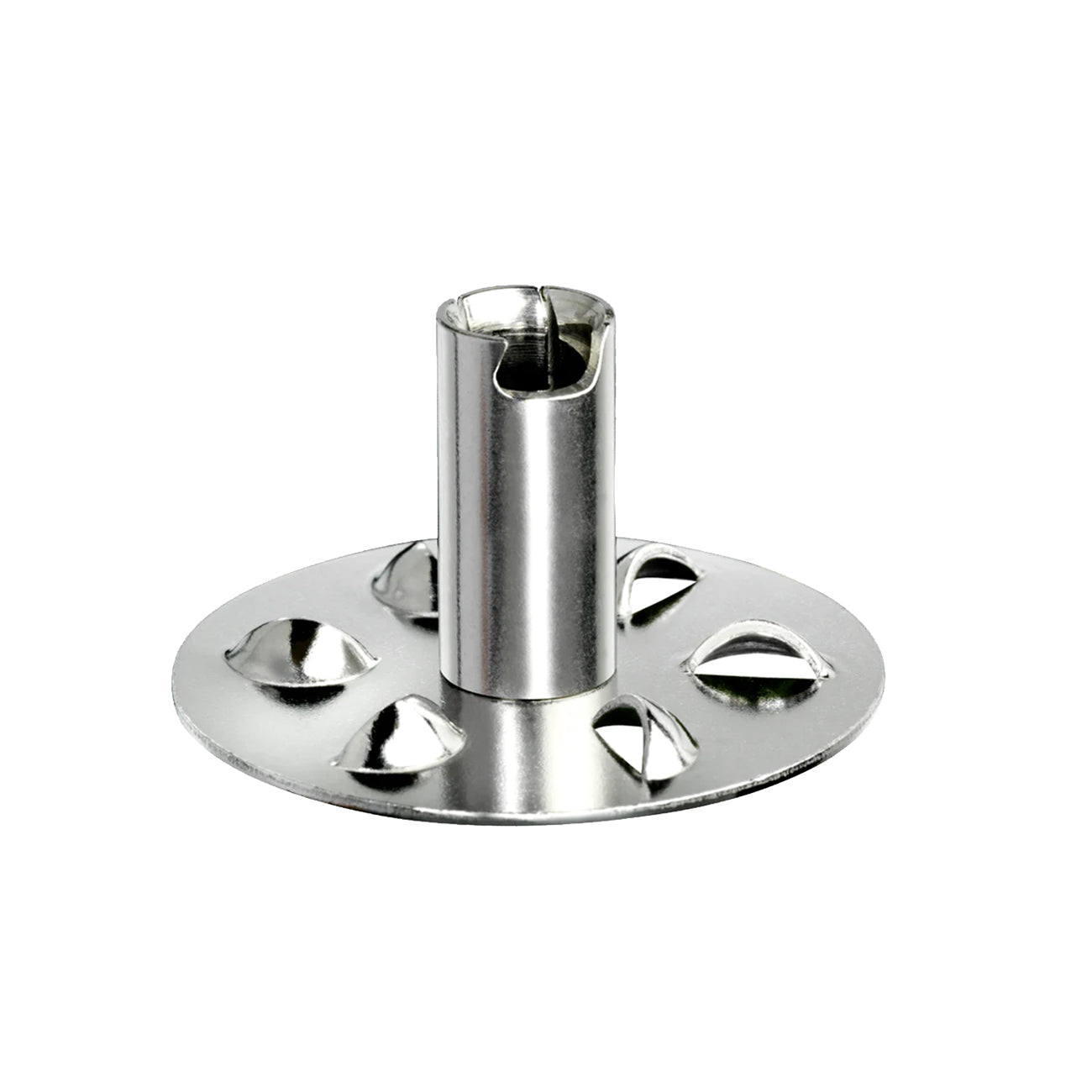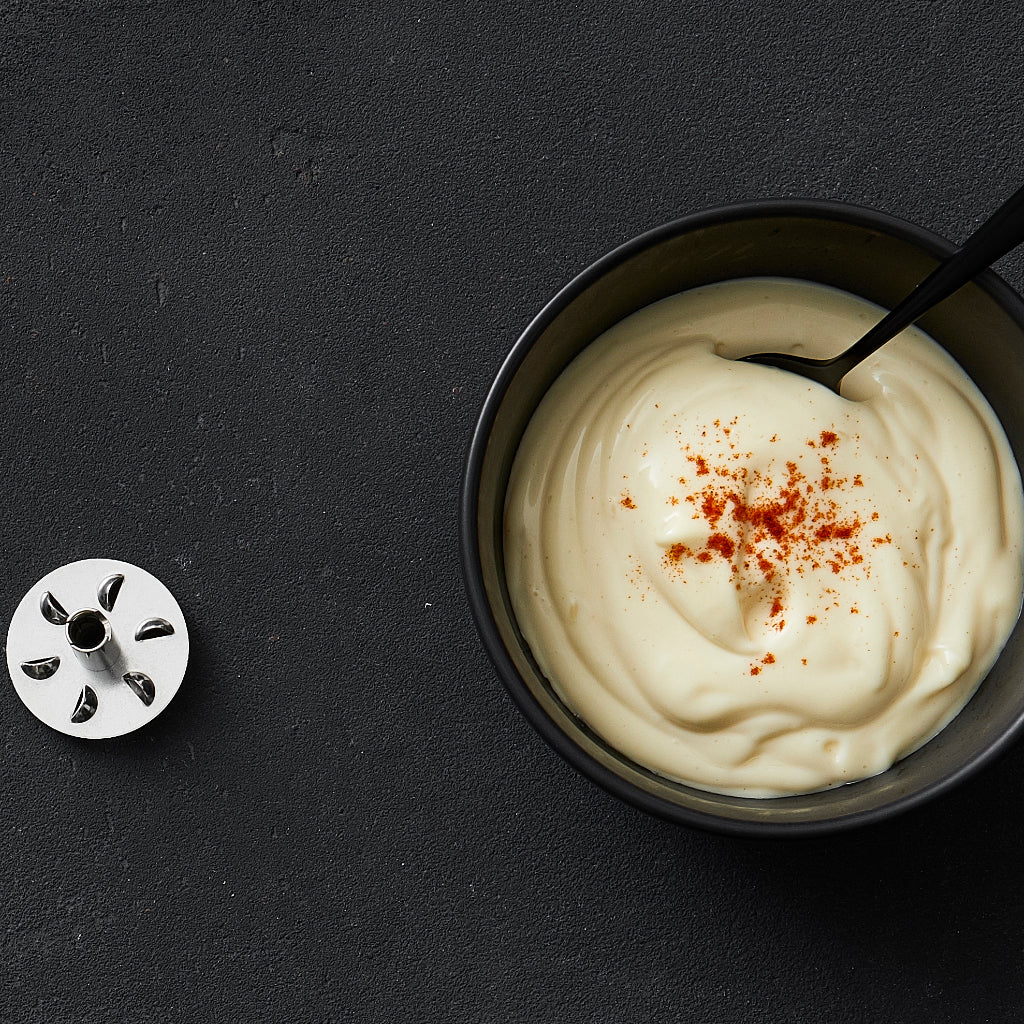 A whirling pleasure
The one and only whisk from bamix® made of stainless cutlery steel produces the most incredible compounds in its key skill, emulsification. Cream, oil, a little vinegar and mustard - and a tasty basic mayonnaise for your fondue chinoise is ready. There are no limits to your imagination for the further refining of this sauce. A true mayonnaise miracle. Even light puddings are guaranteed to succeed. Stirred batters for omelettes, pancakes or even spaetzle are made in no time. Mashed potatoes can be made in a flash. Home-made salad dressings are produced with a perfect consistency. Simple, quick and easy.

The excellent workmanship using the best materials makes the original bamix® attachments indispensable helpers in every top kitchen. The bamix® whisk, the original, has been suitable for every bamix® hand blender since it was invented over 60 years ago in Switzerland.
Fits perfectly with your bamix® Whisk Blade
You may also like
A promise which stays for quality!
The lifetime motor warranty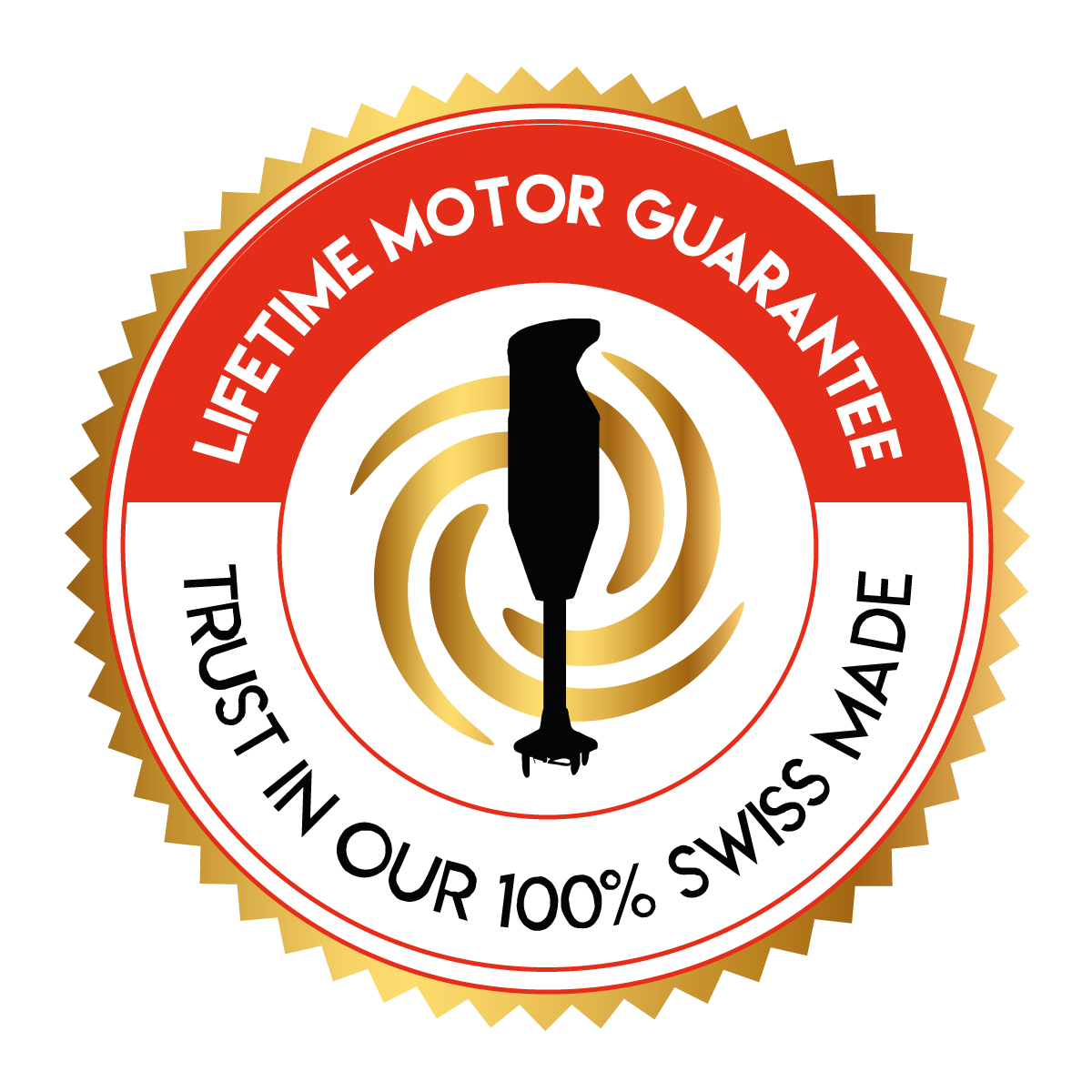 We love sustainable! That is why we have been developing and producing hand blenders of the highest quality in the canton of Thurgau in Switzerland for decades. Due to our high quality standard, we give you a lifetime warranty on your bamix® motor.

For all devices produced after January 1, 2020.