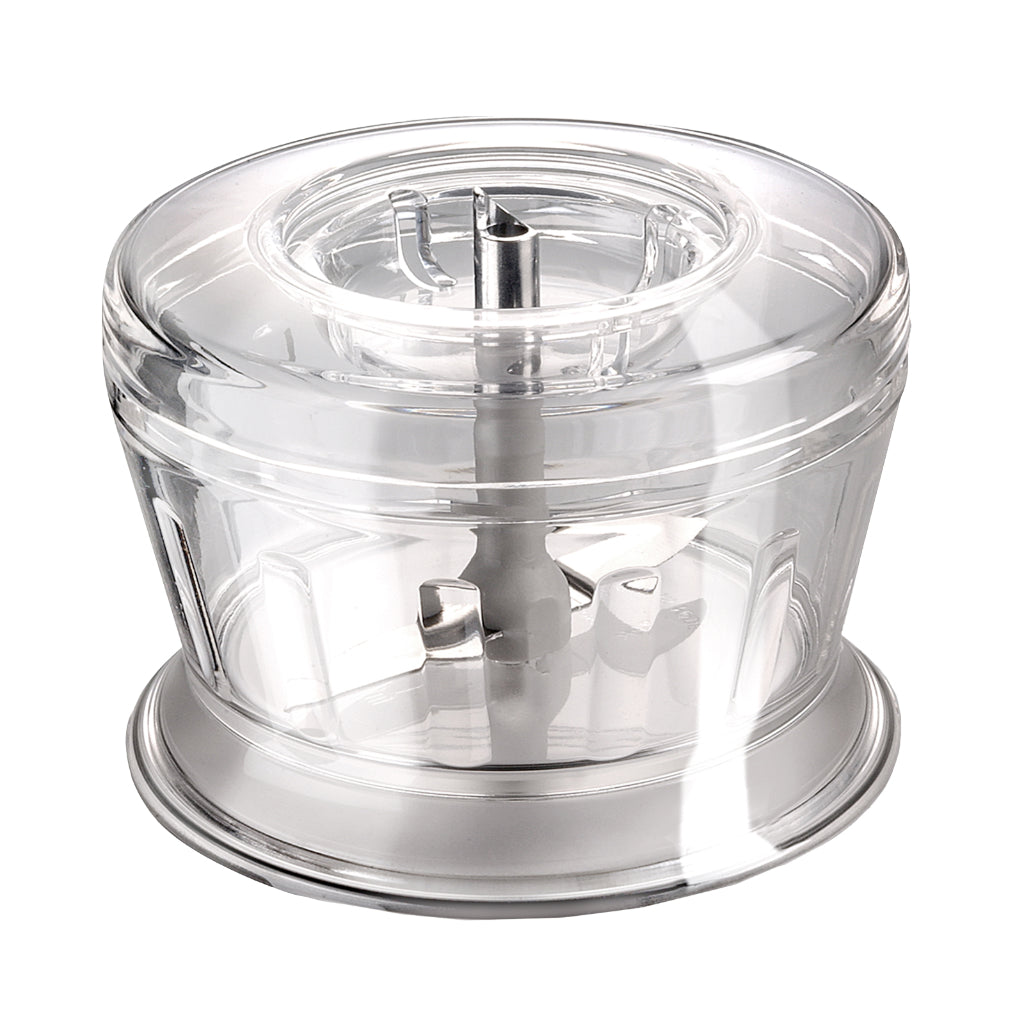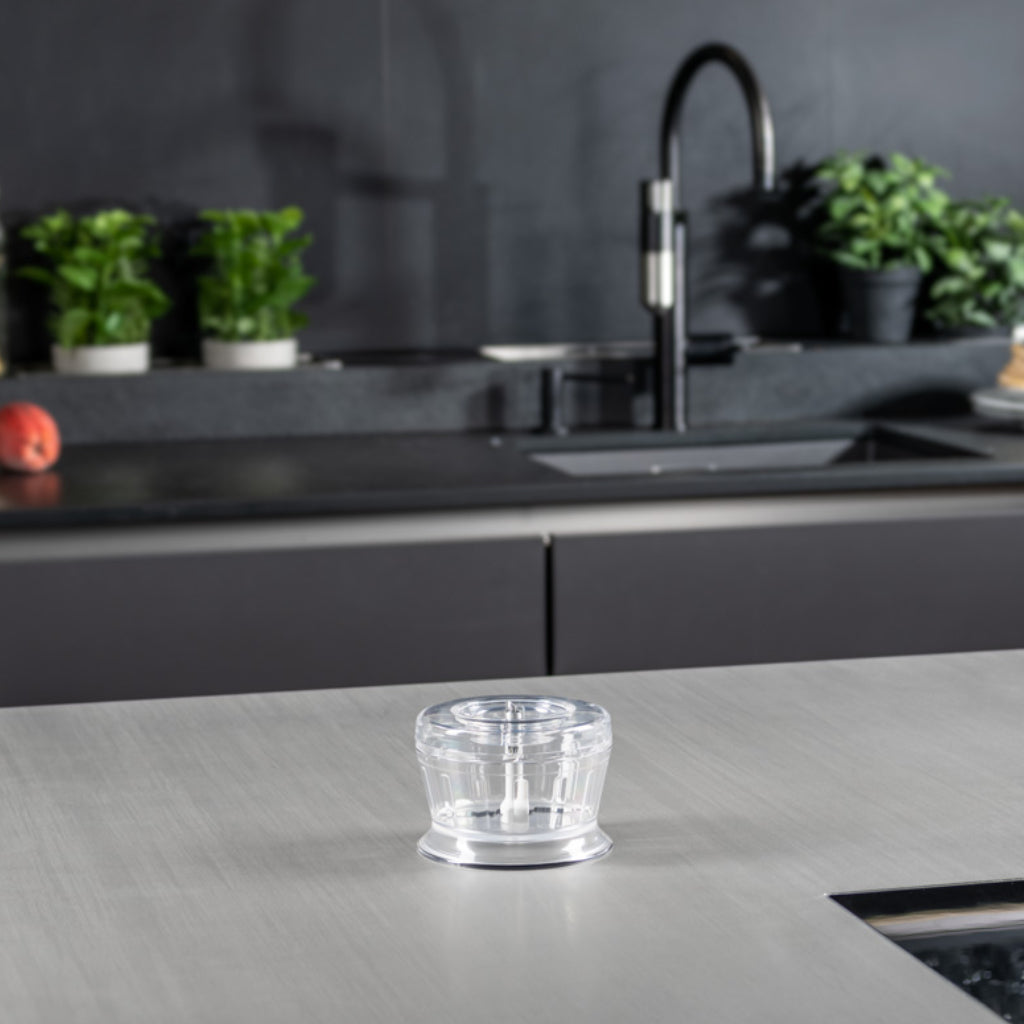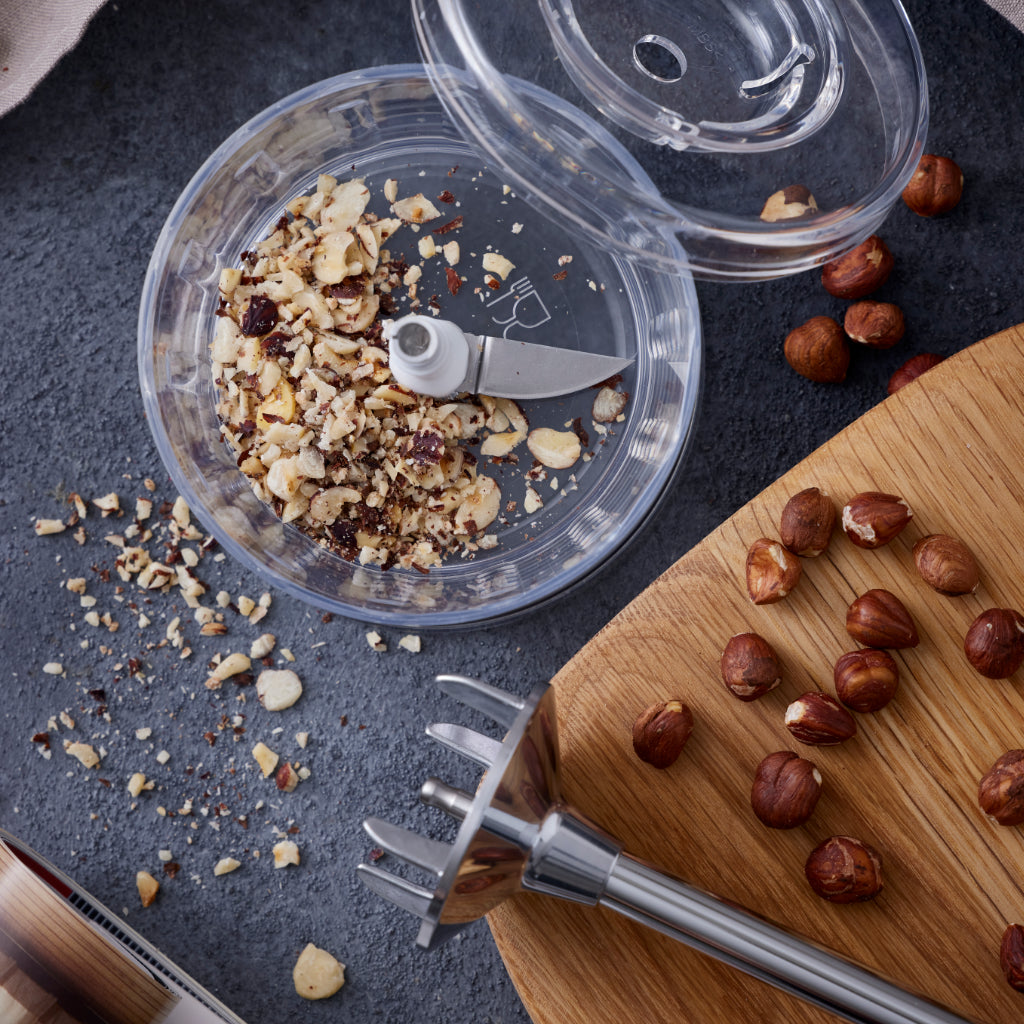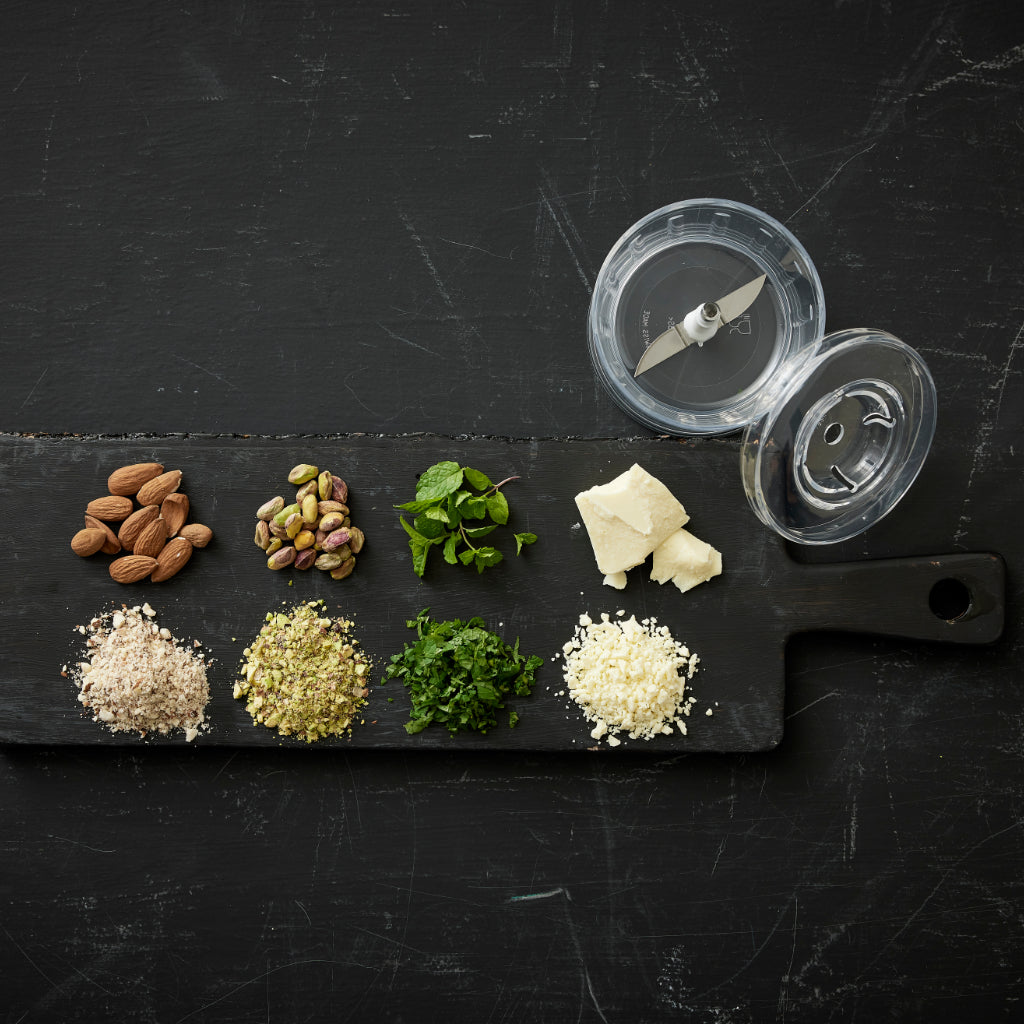 bamix® Dry Chopper & Grinder
---
Turn your breakfast into a treat with freshly ground ingredients that fill you with energy. Perfect for grinding and chopping, this accessory is indispensable. Enjoy your breakfast with flavorful coffee made from freshly ground beans.

bamix® Dry Chopper & Grinder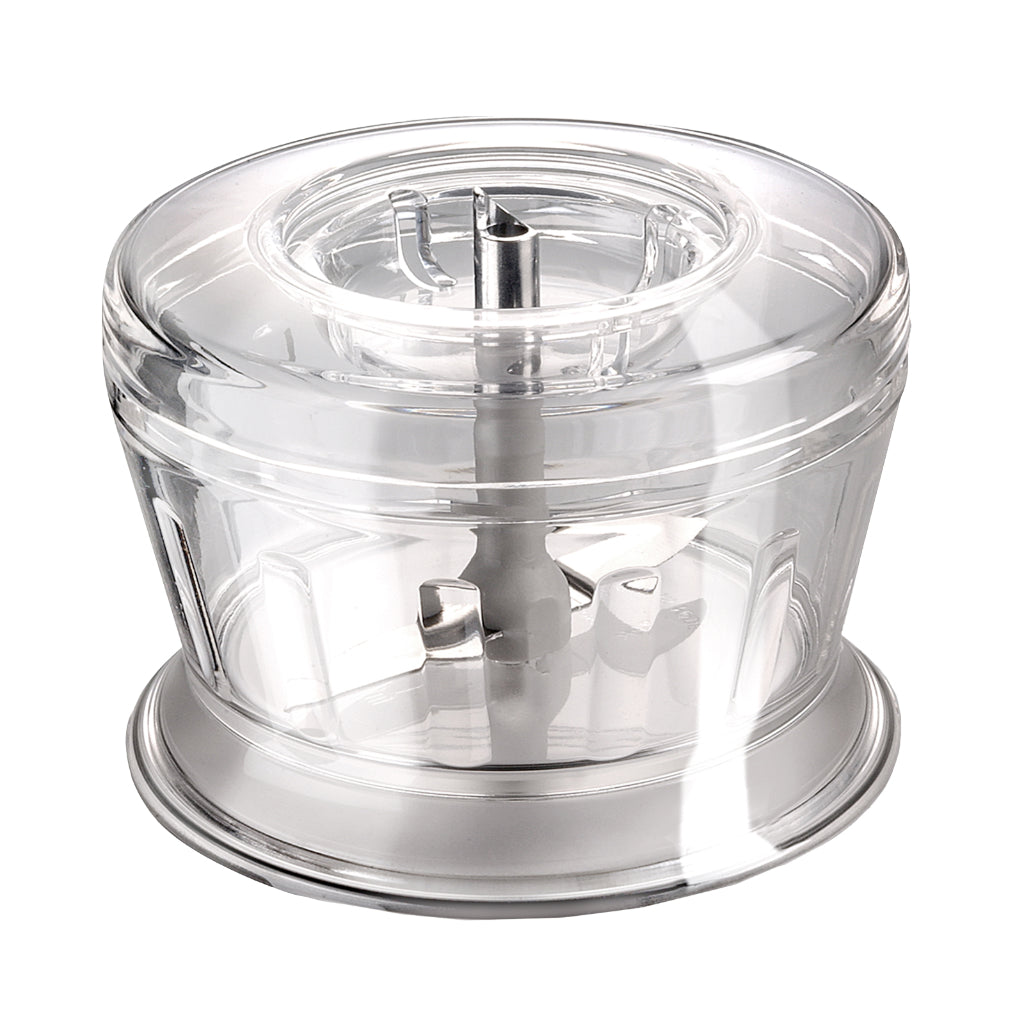 Fits perfectly with your bamix® Dry Chopper & Grinder
You may also like
A promise which stays for quality!
The lifetime motor warranty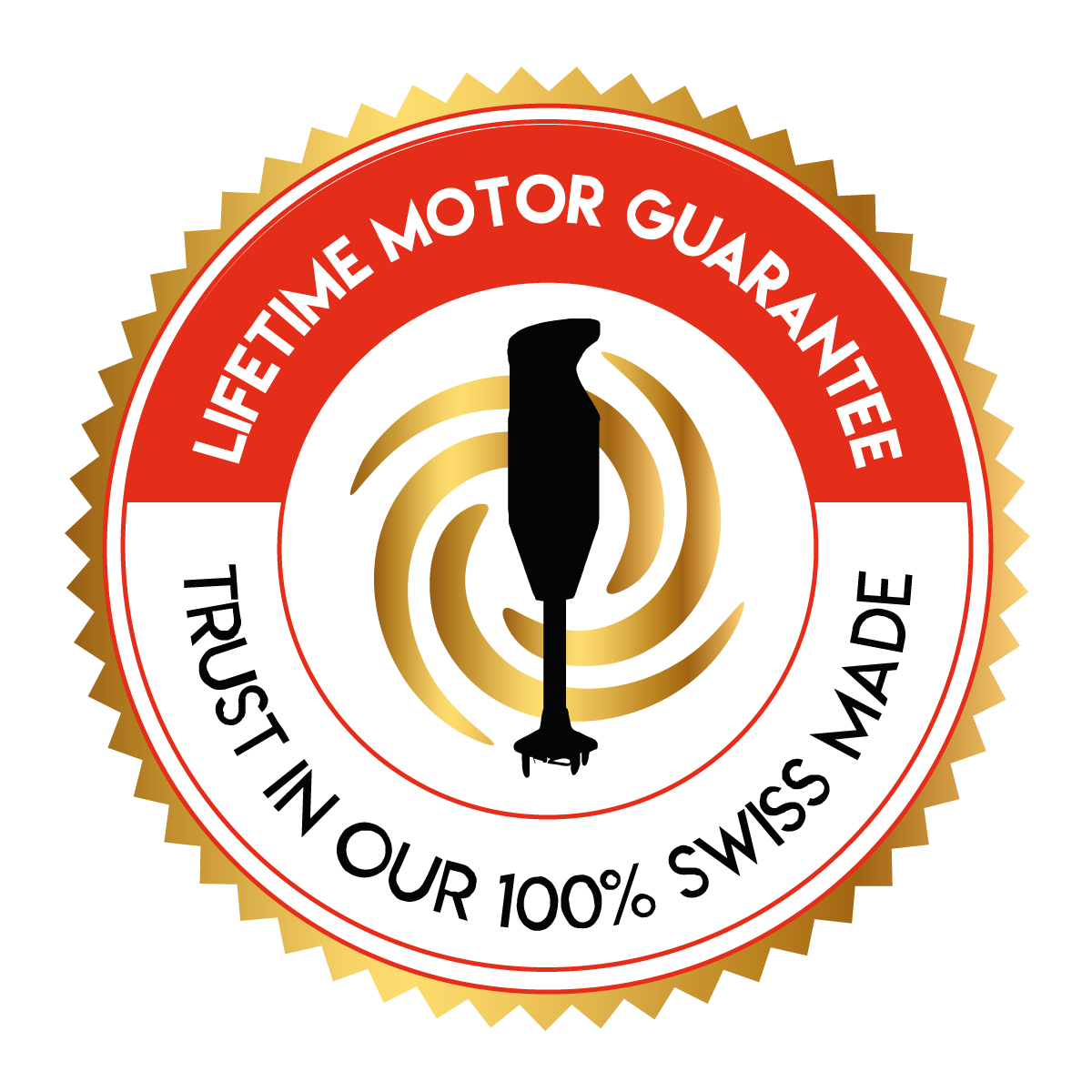 We love sustainable! That is why we have been developing and producing hand blenders of the highest quality in the canton of Thurgau in Switzerland for decades. Due to our high quality standard, we give you a lifetime warranty on your bamix® motor.

For all devices produced after January 1, 2020.