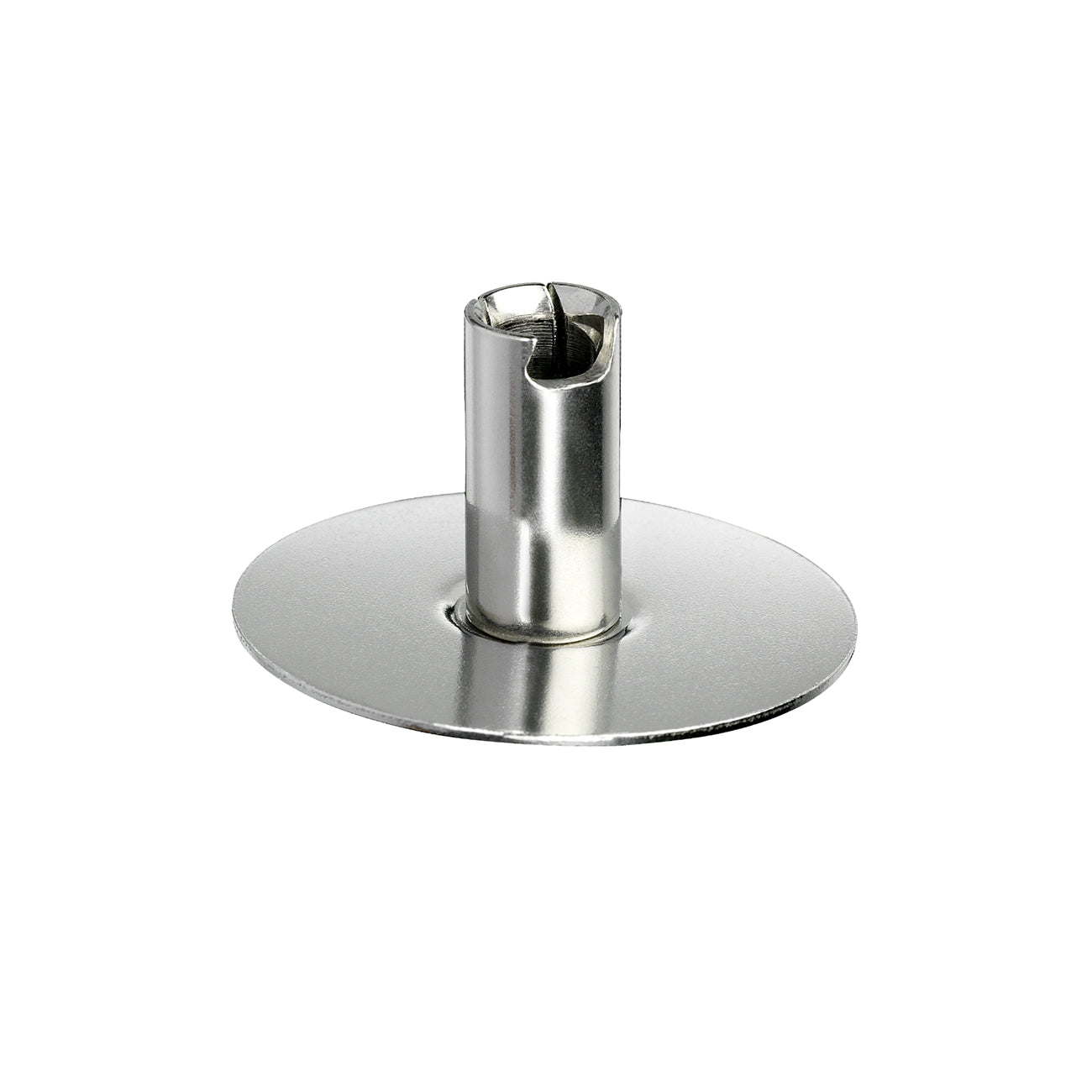 bamix® Beater Blade
---
bamix® beater - the "foamy" one. A quick-witted argument. This attachment is automatically included with every bamix®.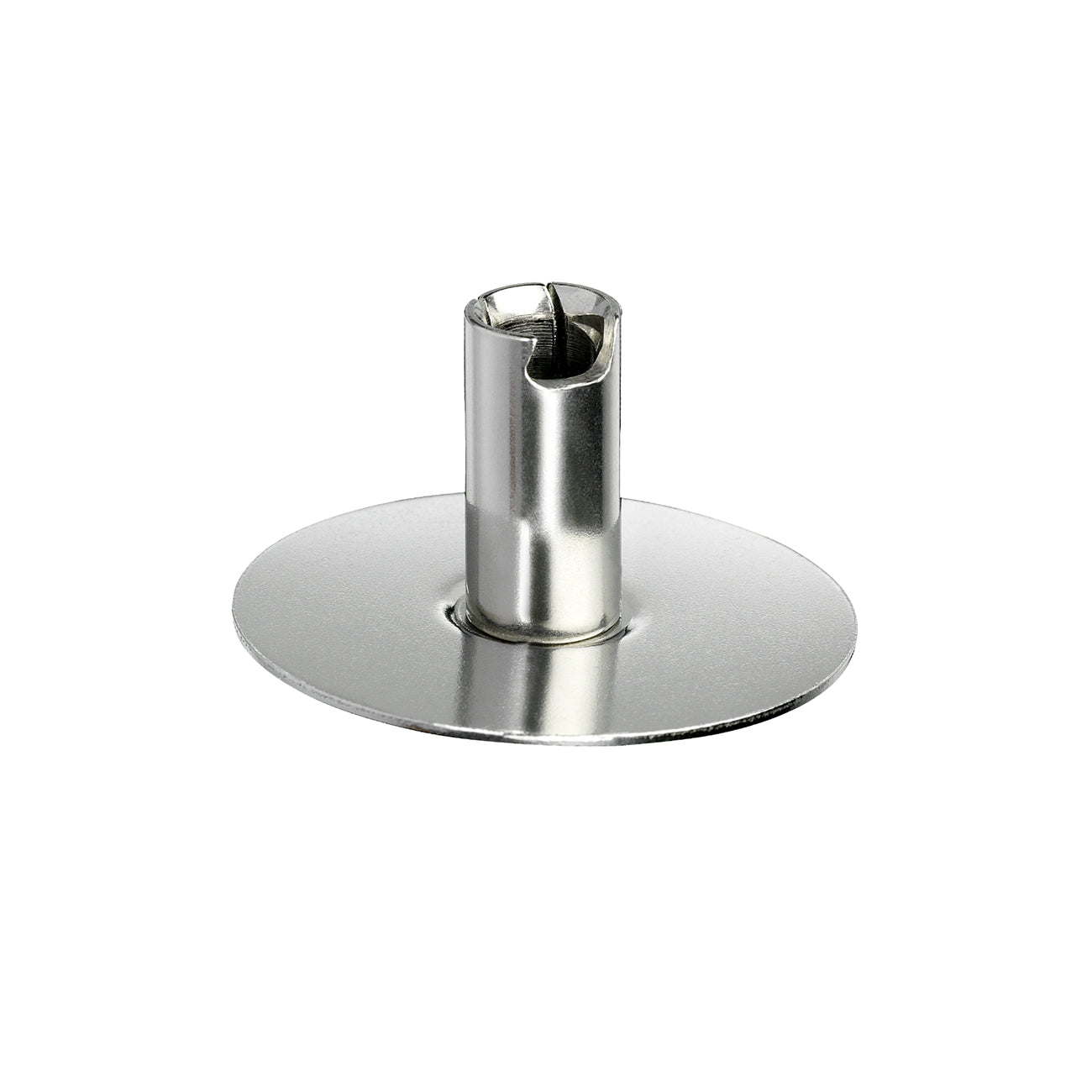 Enchanting attachment
The original beater from bamix® beats the competition in every respect. The perfectly coordinated interaction between the beater and the bamix® hand blender makes dessert creations an unforgettable experience for your guests. Whipping cream until stiff, preparing beaten egg whites or homogenising sauces - all this is done in just a few seconds. Unbeatably fluffy but firm.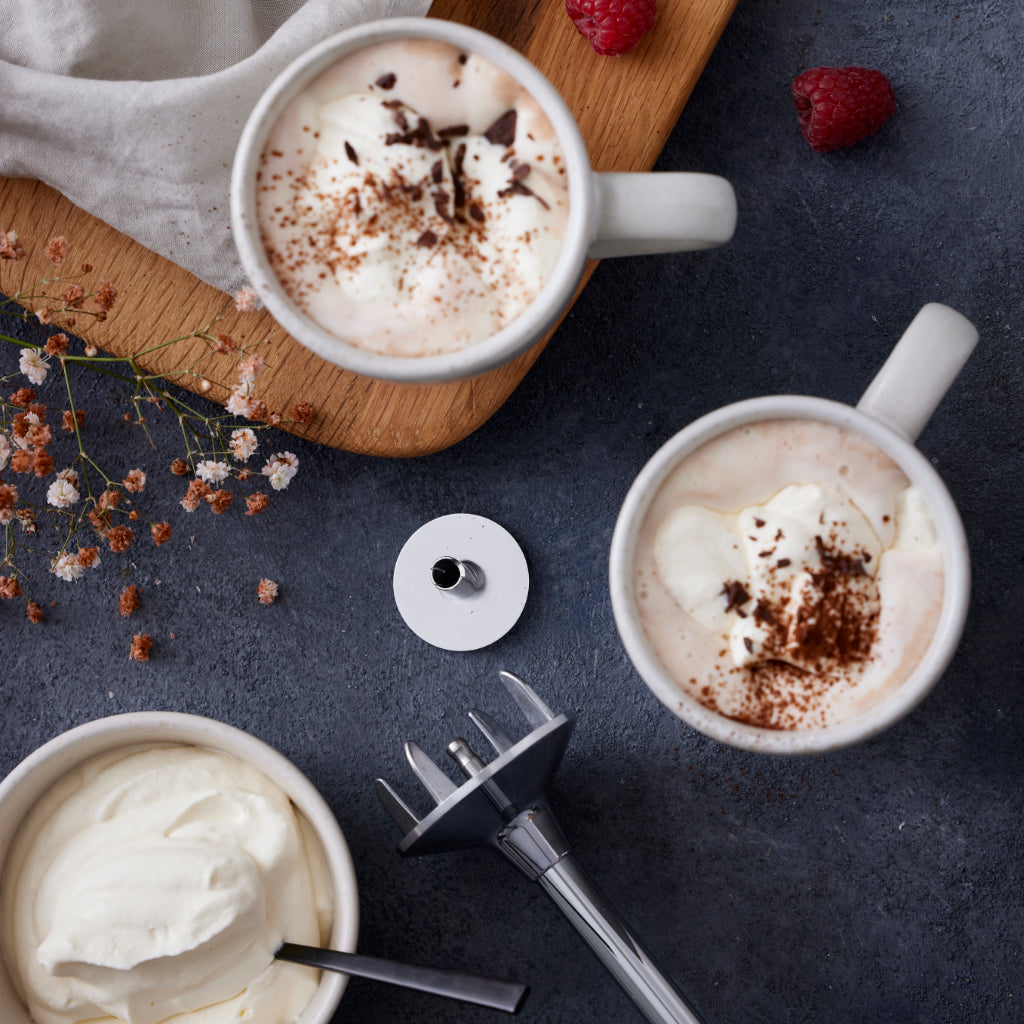 Creamy pleasure
With the beater you can whip up seductively light sauces and frappés. Your cappuccino milk froth is long-lasting, light as a feather and voluminous. Even frozen milk becomes the perfect diet cream in no time at all; healthy skimmed milk becomes a fluffy diet dessert in seconds.

The excellent workmanship using the best materials makes the original bamix® attachments indispensable helpers in every top kitchen. The bamix® beater, the original, has been suitable for every bamix® hand blender since it was invented over 60 years ago in Switzerland.
Fits perfectly with your bamix® Beater Blade
You may also like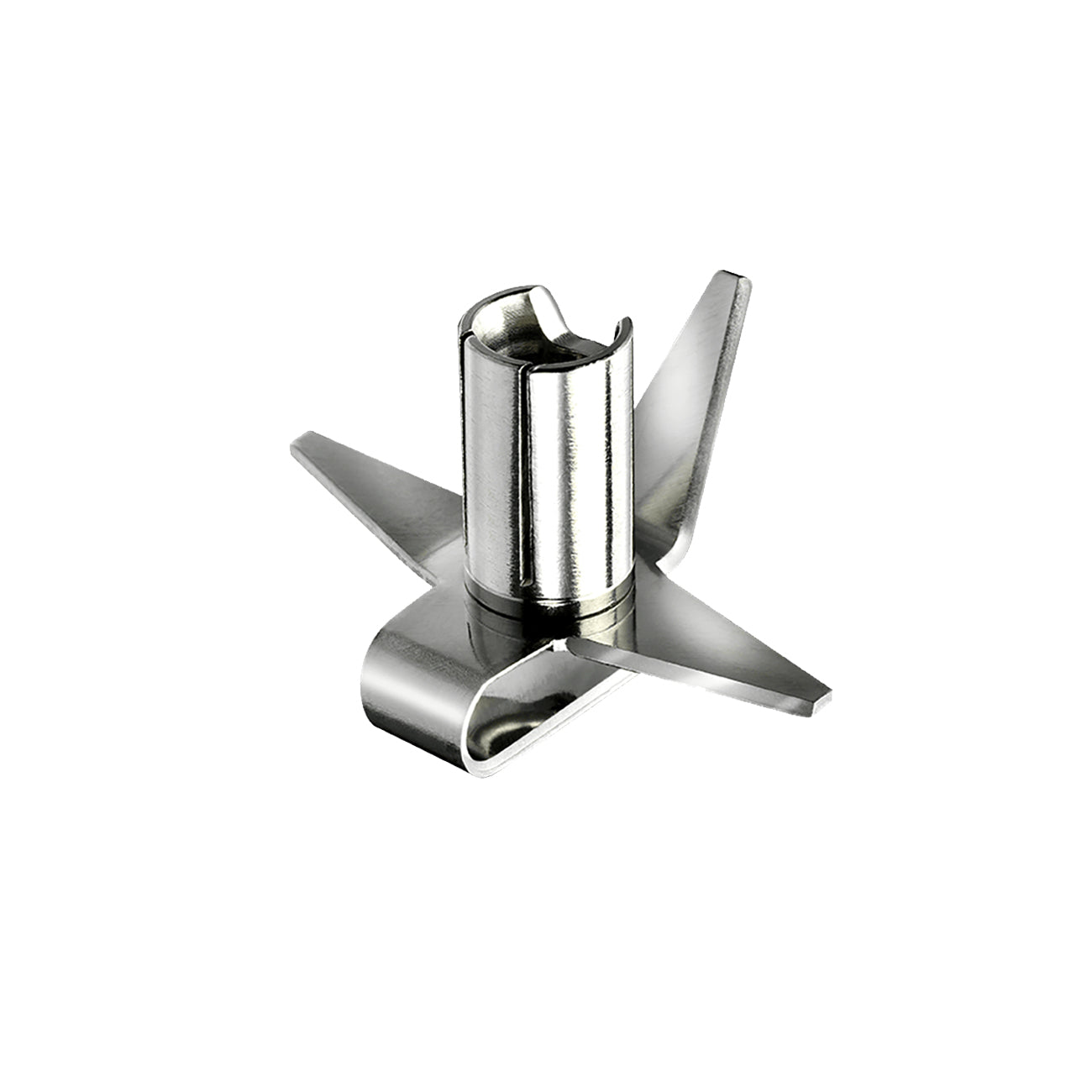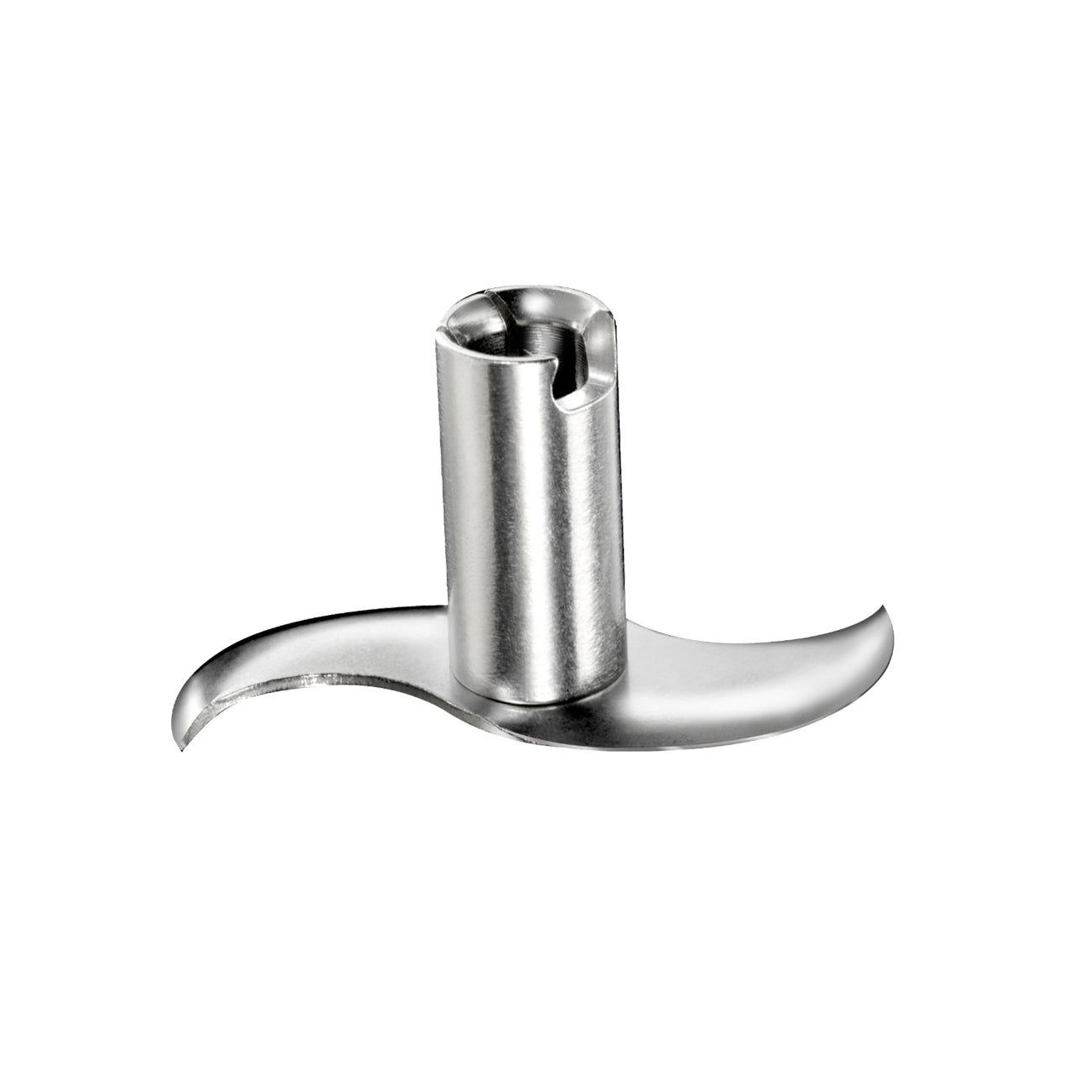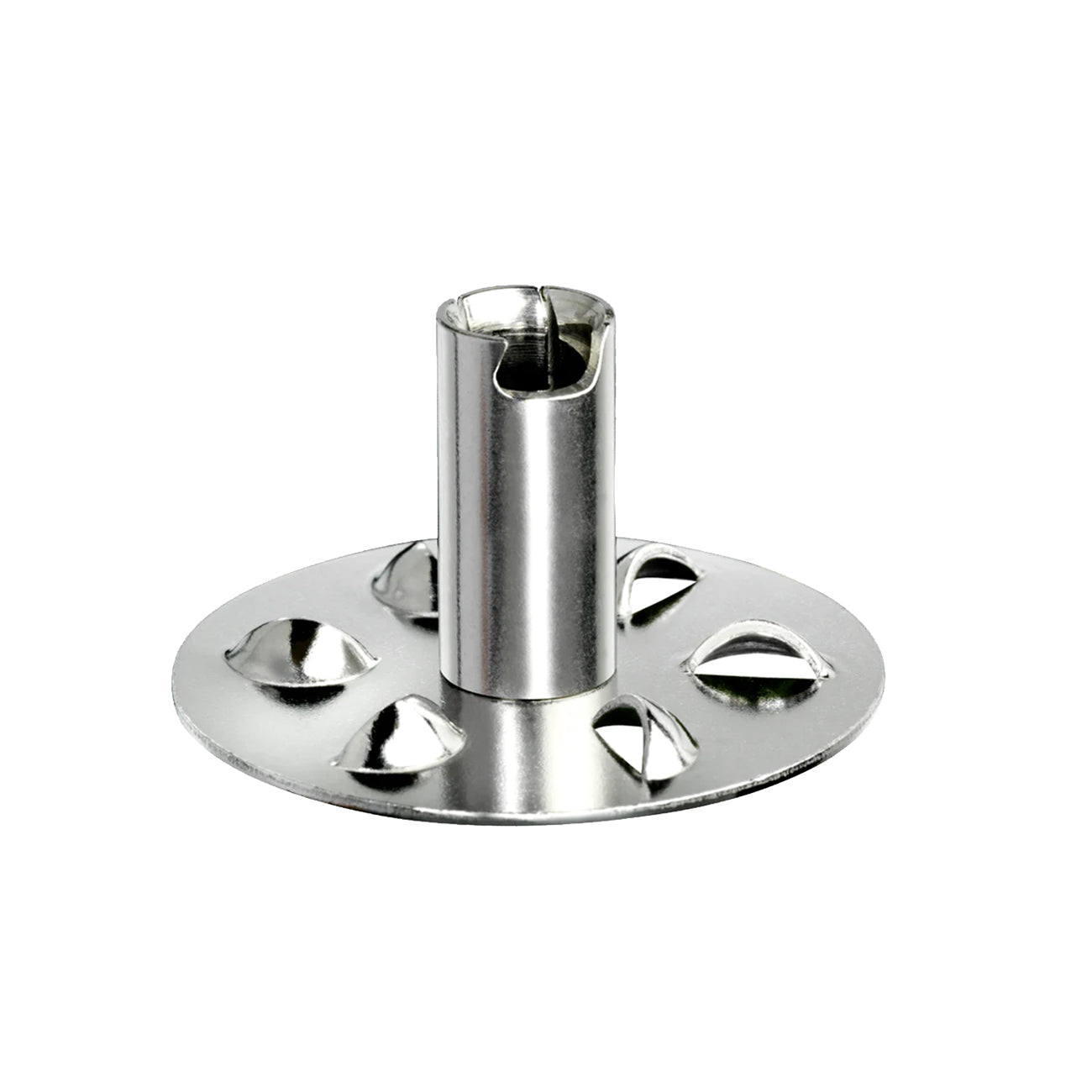 A promise which stays for quality!
The lifetime motor warranty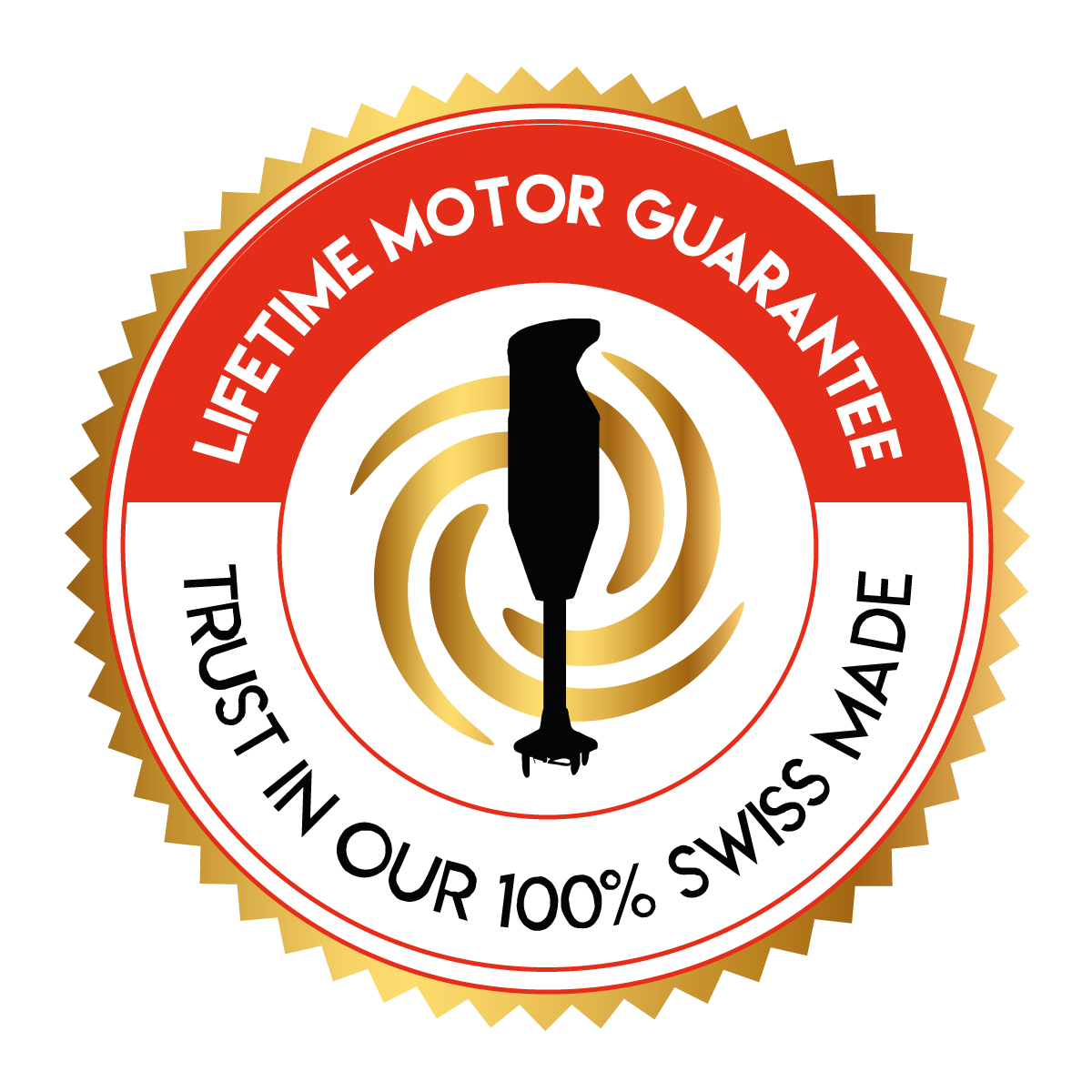 We love sustainable! That is why we have been developing and producing hand blenders of the highest quality in the canton of Thurgau in Switzerland for decades. Due to our high quality standard, we give you a lifetime warranty on your bamix® motor.

For all devices produced after January 1, 2020.