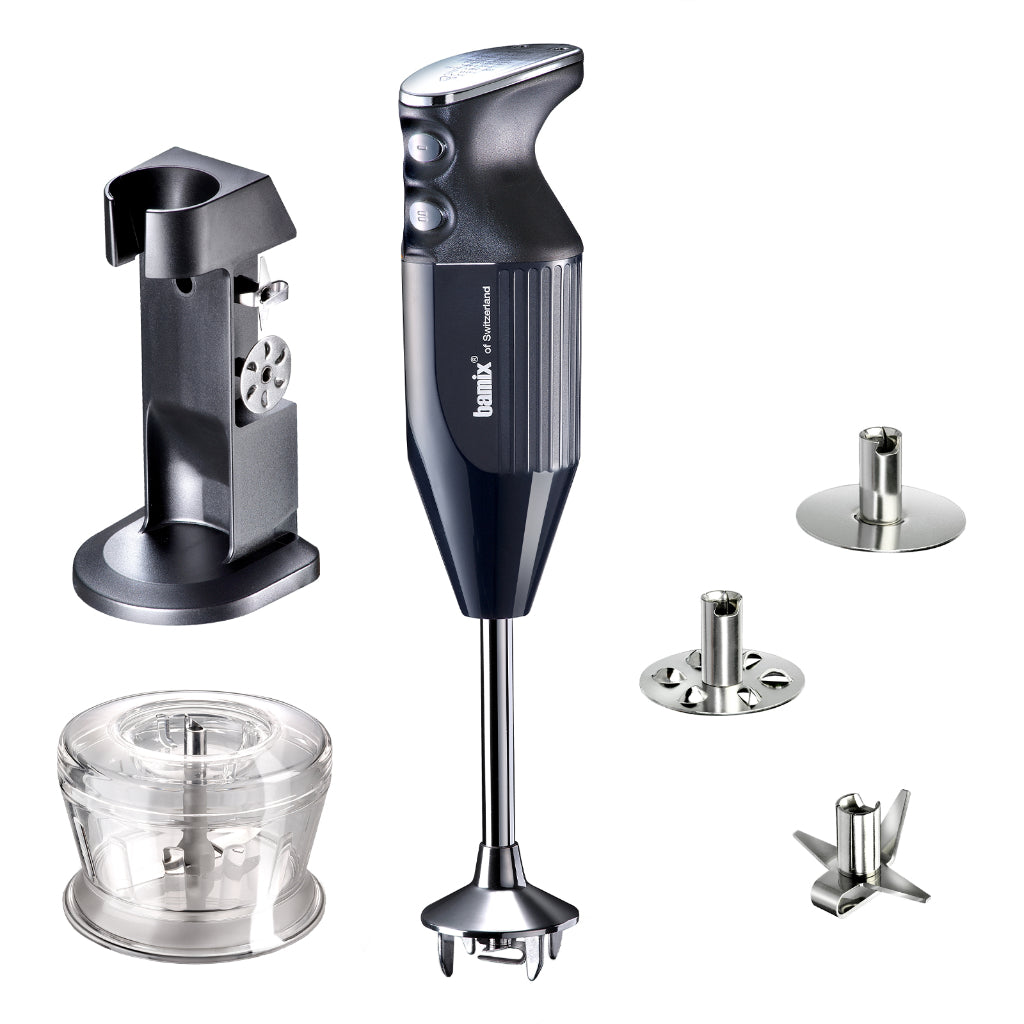 bamix® DeLuxe
---
A multi-function appliance designed for those busy lifestyles. Always reliable, the bamix® DeLuxe processes even the hardest ingredients. Featuring 2 powerful speeds, 3 interchangeable, stainless-steel blades, grinder, and table stand, this blender will become an essential member of the family. Make safe and healthy baby food, freshly ground coffee, or even flavorful protein pancakes with ease. The bamix® DeLuxe is the perfect tool to kickstart your morning.

150 W Heavy-Duty AC Motor
Twin Safety Switch
Double Insulation
Variable Speeds
Speed 1: 10,000 – 12,000 rpm
Speed 2: 16,000 – 17,000 rpm
Note: 120V Edition with US Plug and UL Certified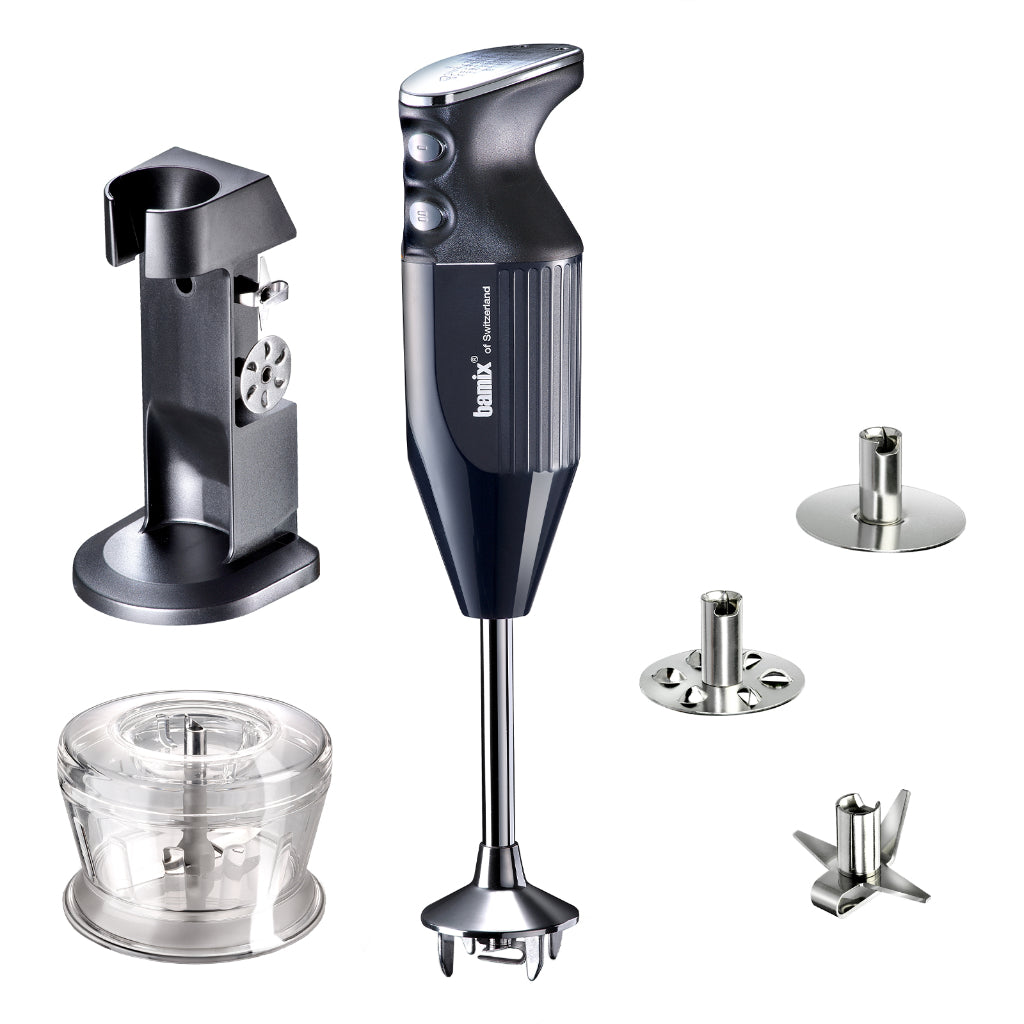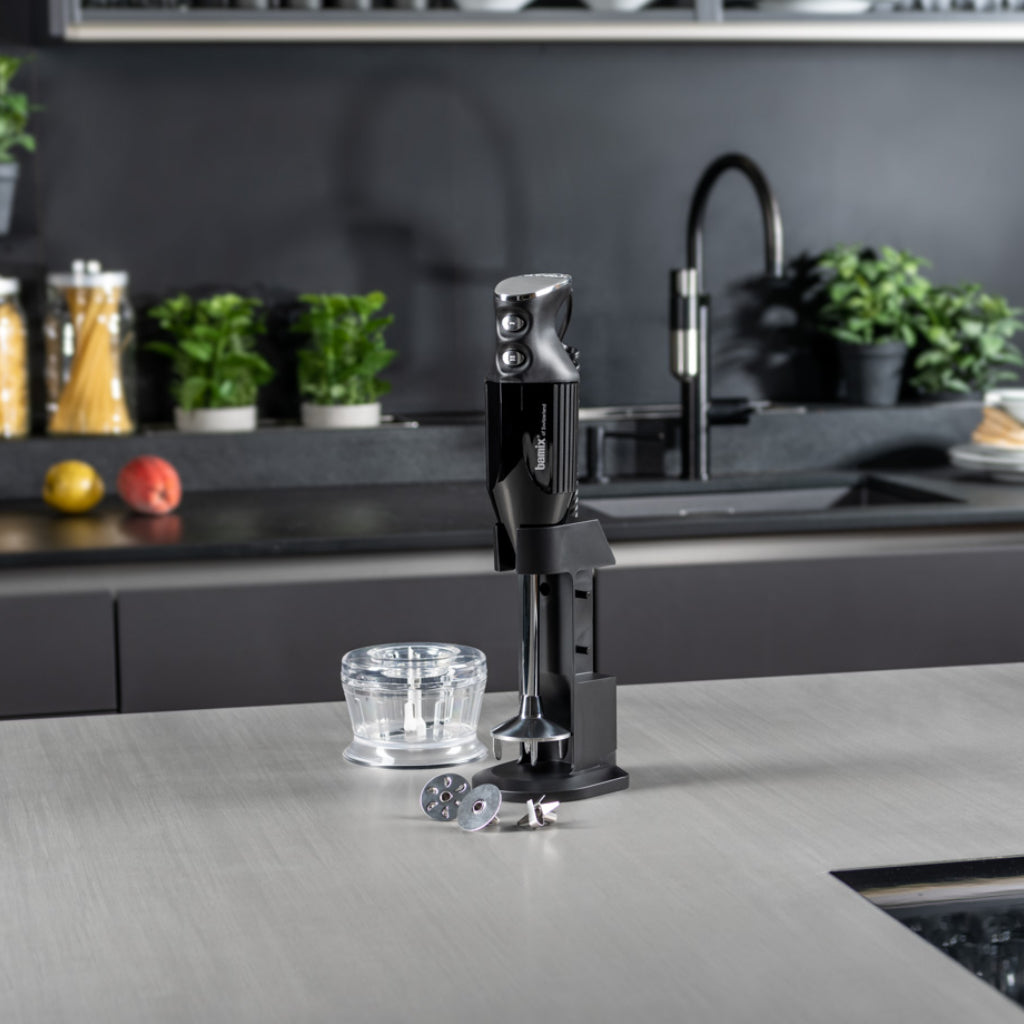 An irreplaceable kitchen appliance
bamix® DeLuxe – the blender which can easily cope with almost all kitchen tasks. The hand blender makes preparing any food a breeze, from soups to shakes - always perfectly processed. This magic DeLuxe blender is an irreplaceable kitchen appliance which, with its many accessories, will find a place in any kitchen.
Fits perfectly with your bamix® DeLuxe
You may also like
Sold out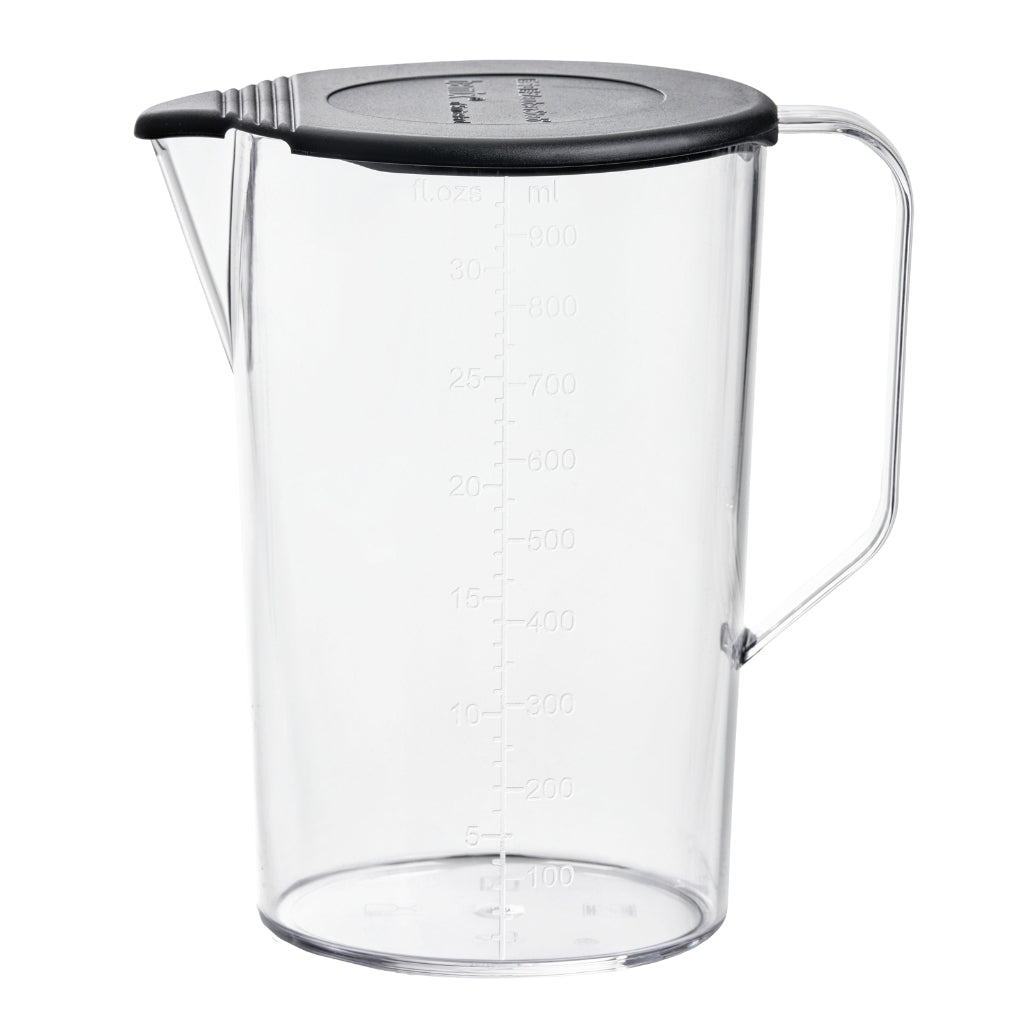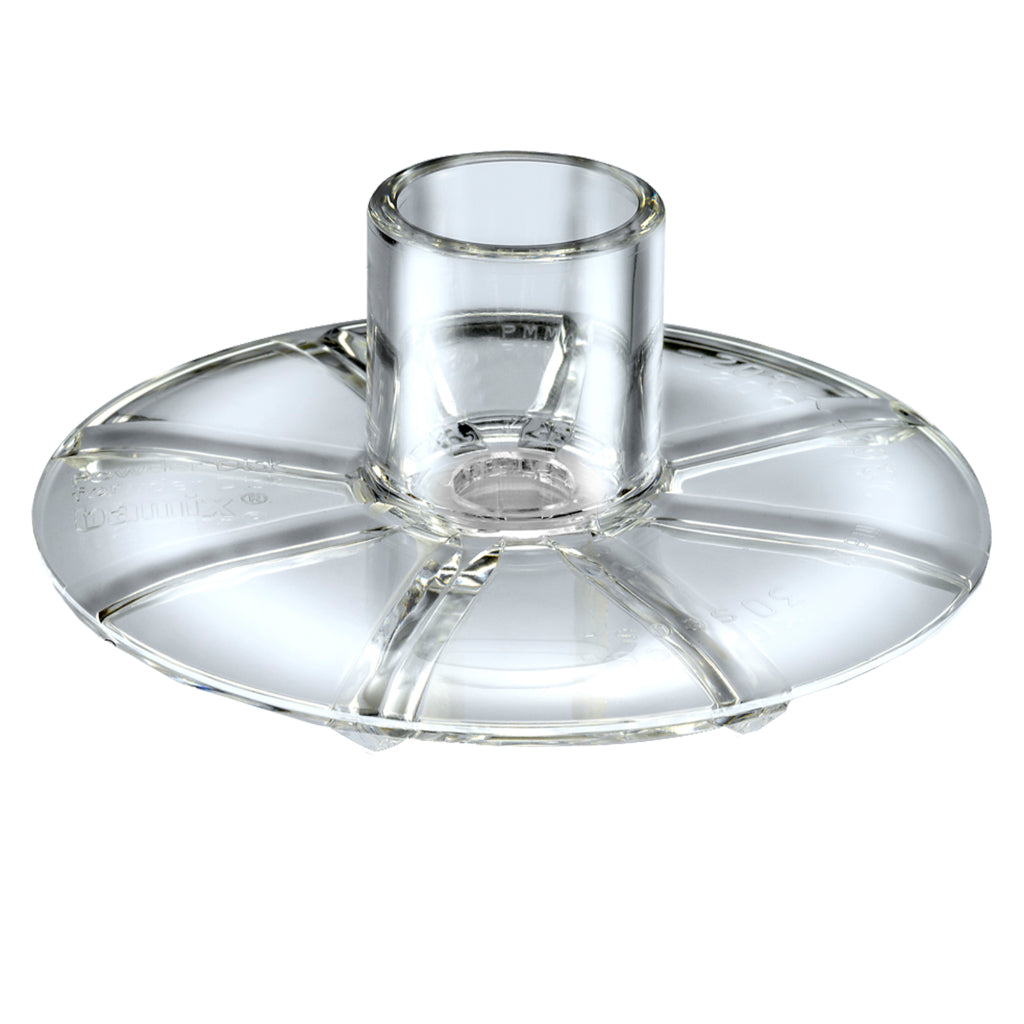 A promise which stays for quality!
The lifetime motor warranty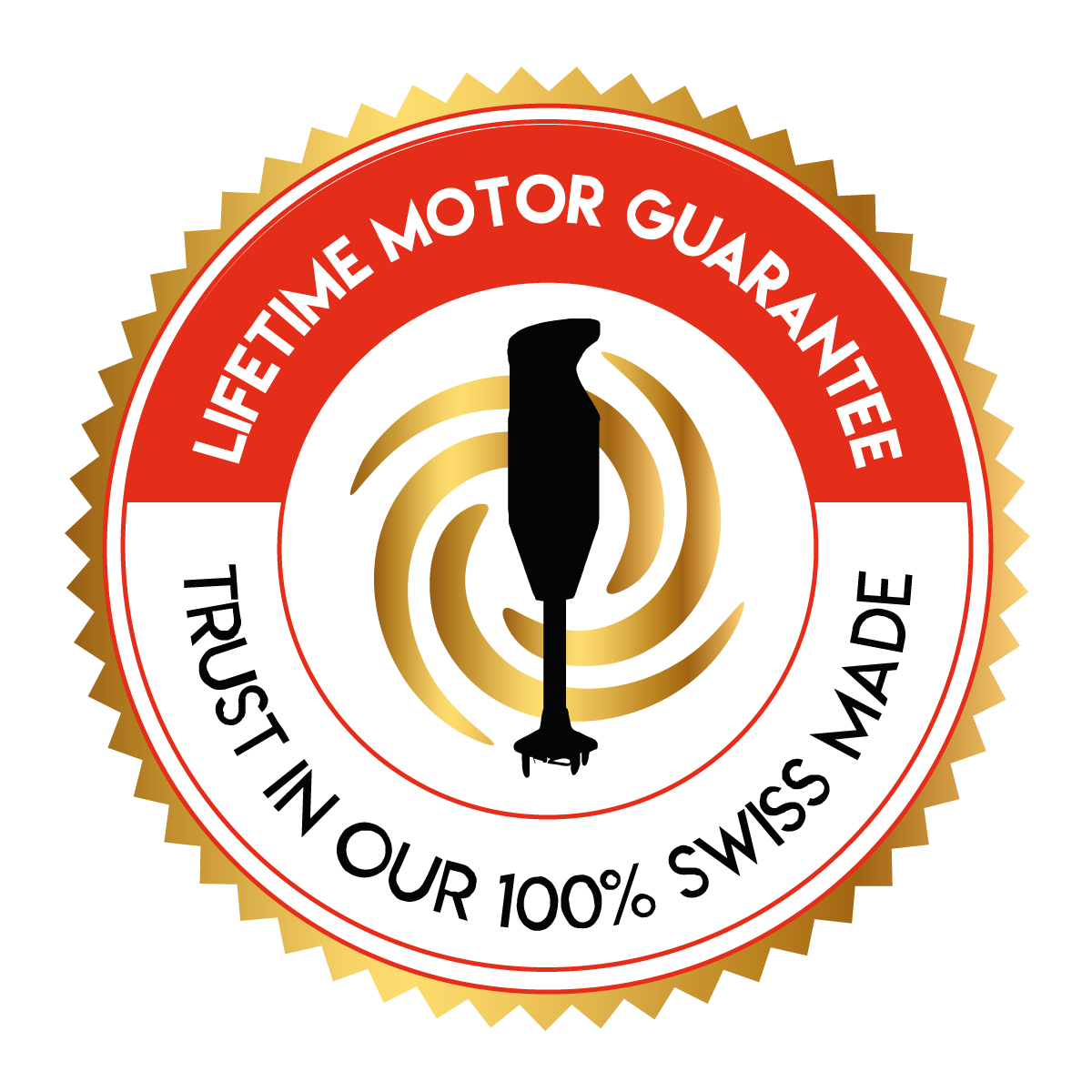 We love sustainable! That is why we have been developing and producing hand blenders of the highest quality in the canton of Thurgau in Switzerland for decades. Due to our high quality standard, we give you a lifetime warranty on your bamix® motor.

For all devices produced after January 1, 2020.